Phases of Return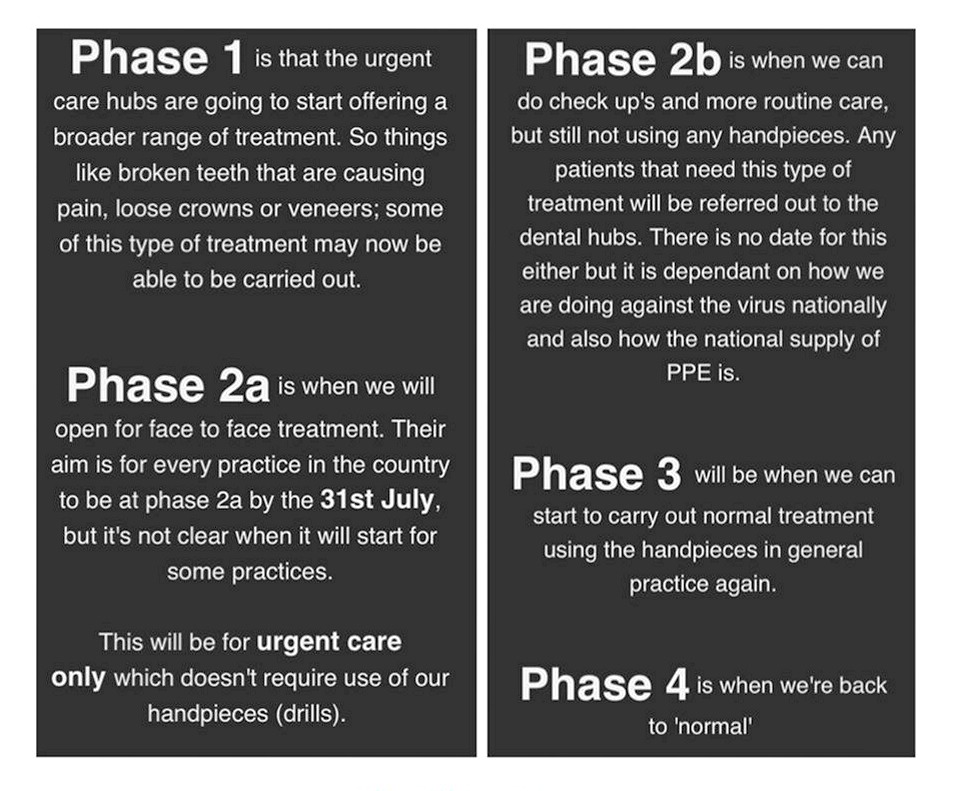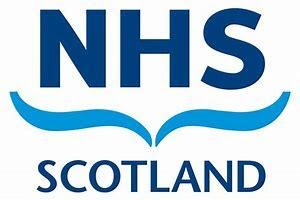 All the Covid restrictions had been lifted in April 2022. Dentists in Scotland are instructed to see NHS registered patients for routine dental care as well as emergency dental care, which can involve an Aerosol Generating Procedure (AGP). There is a backlog of treatment and our appointment is scheduled strictly over the phone only, 3-4 days in advance. Use 'Covid sense' to help protect yourself and others:
get your vaccine when offered to ensure you are fully protected
stay at home and rest if you have symptoms
open windows when socialising indoors
wear a face covering in indoor public places and on public transport
wash your hands to protect yourself
take an LFD test before visiting someone in a hospital or care home
Care for yourself and others to help slow down the spread of the virus and reduce pressure on our health services.
Springfield Dental Care.
03-05-2022.
---